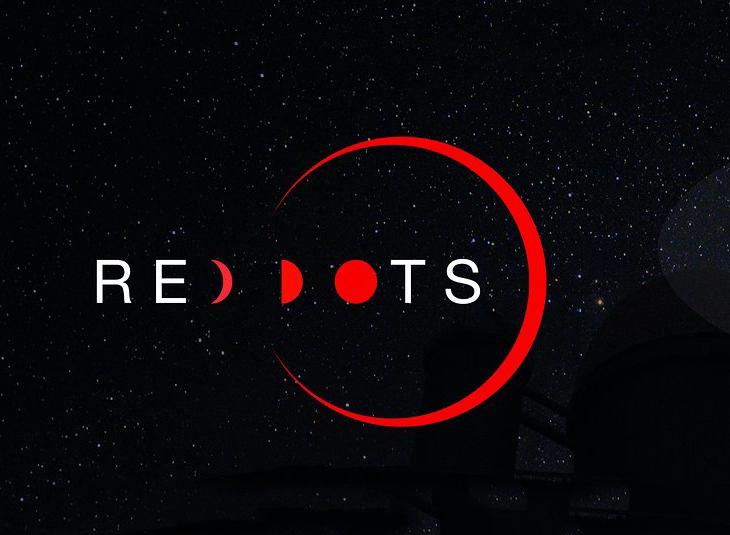 The Red Dots campaign will show how astronomers look for planets around Proxima Centauri, Barnard star and Ross 154
Red Dots: The Live Search for Terrestrial Planets around Proxima Centauri...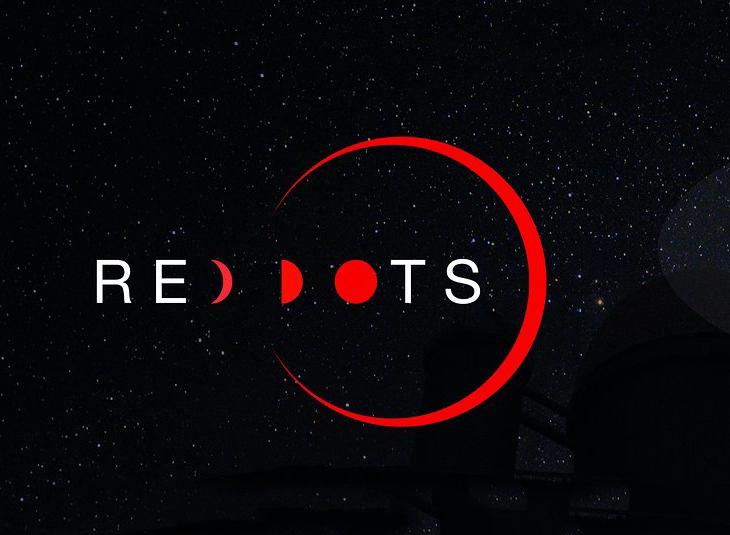 The team behind the Pale Red Dot campaign, who last year discovered a planet around the closest star to our Sun, are resuming their search for Earth-like planets and launching another initiative today. The Red Dots campaign will follow the astronomers as they use ESO's exoplanet hunter to look for planets around some of our nearest stellar neighbours: Proxima Centauri, Barnard's Star and Ross 154.
20/06/2017
Read more