In a unanimous decision, the Board of the Square Kilometre Array (SKA) Organisation approved the application for membership submitted by the Spanish Government. This makes Spain the eleventh Member of the SKA Organisation.
Pedro Duque, the newly appointed Minister of Science, Innovation & Universities stated: "This is a strategic investment for our country. The SKA Observatory* will be one of the flagship international research infrastructures in Europe in the coming years."
The Minister explained that being a member of the international organisation will allow Spain to explore "how to best participate in the construction of the future SKA Observatory, ensuring that Spanish scientists have access to the best large-scale radio-astronomy infrastructures and that Spanish cutting-edge industry is well positioned to bid for technology development and construction contracts".
Dr Catherine Cesarsky, Chair of the SKA Board of Directors said: "We are delighted to welcome Spain to the SKA Organisation. Their involvement in the past few years has been substantial, so membership seemed a natural step forward. We look forward to working with them even more closely in the coming years as we move to construction and operation of the telescopes."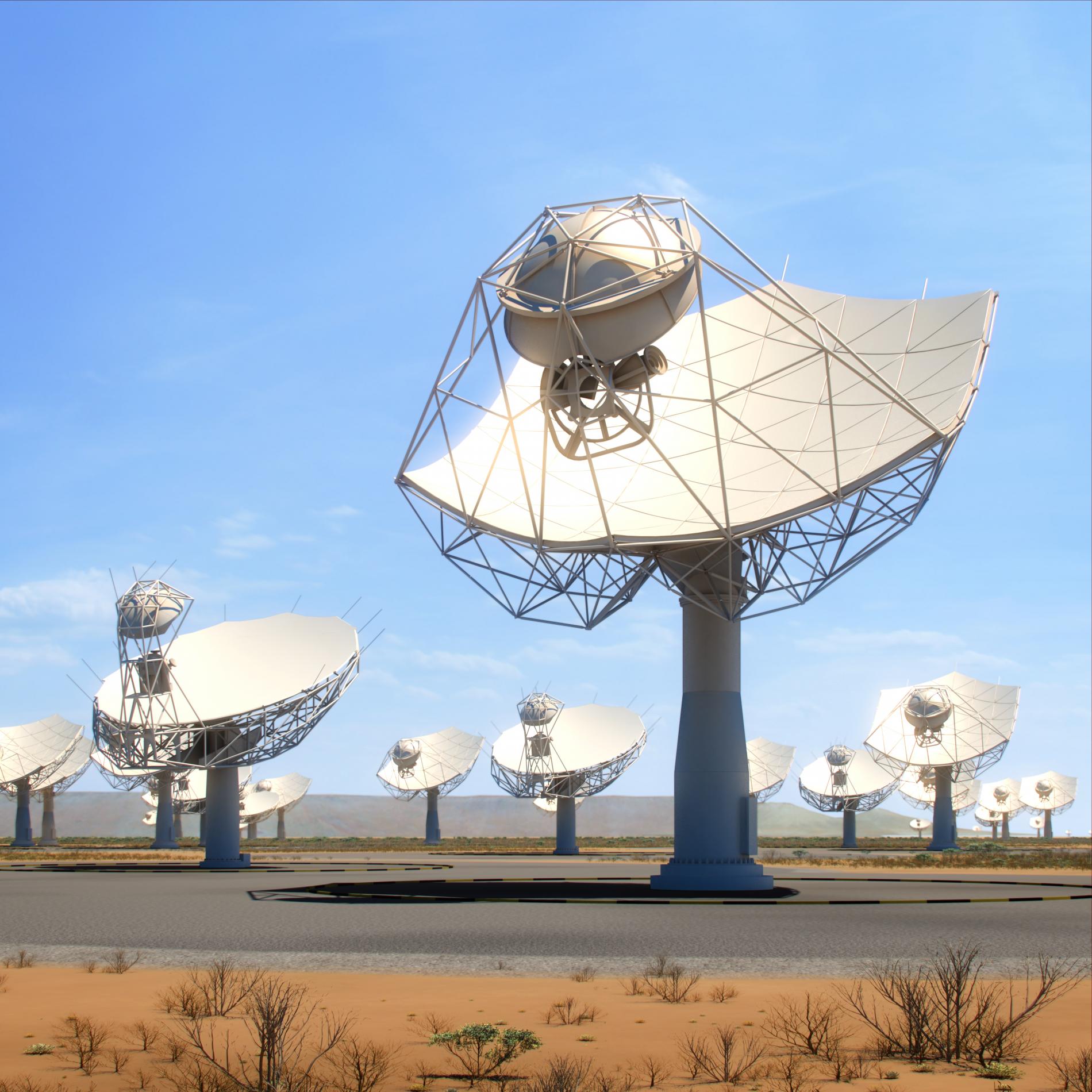 The Spanish participation in the SKA has been led by the Institute of Astrophysics of Andalusia (IAA) of the Spanish National Research Council (CSIC).
Dr Lourdes-Verdes Montenegro, IAA-CSIC researcher, said: "This is fantastic news. We've had a strong involvement from Spanish scientists and engineers in the SKA for many years. SKA will transform our understanding of the Universe and Spain will be part of it."
Spain has been participating in SKA-related activities since the early days of the SKA and many academic centres and industry have been involved in different working science and engineering groups of the SKA since 2012, when the SKA Organisation was formed to lead the project during the design phase of the telescope.
At present, 26 Spanish researchers are part of 9 out of the 11 SKA Science Working Groups, while 120 Spanish researchers from 40 institutions participated in writing the Spanish SKA White Book back in 2015.
On the engineering side, 11 Spanish research centres and 12 companies have contributed to the SKA design in 8 international consortia, including Dishes, Signal & Data Transport, Central Signal Processor, Science Data Processor, Telescope Manager, Infrastructure and Phased Array Feeds.
* The SKA Observatory is the future Intergovernmental Organisation (IGO) replacing the current organisation to oversee the construction and operations of the SKA telescope.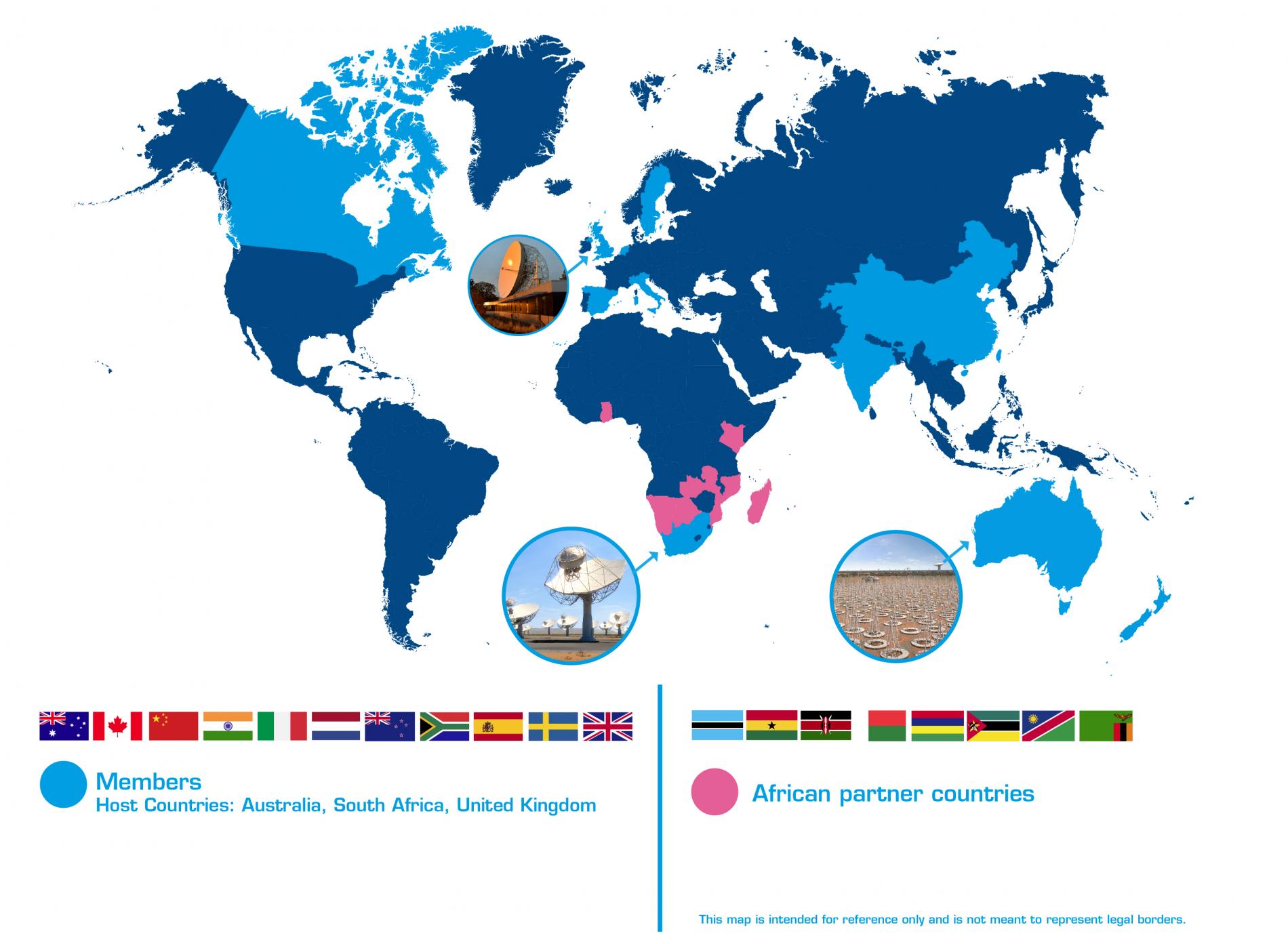 Contact:
Instituto de Astrofísica de Andalucía (IAA-CSIC)
Unidad de Divulgación y Comunicación
Silbia López de Lacalle - sll[arroba]iaa.es - 958230532
http://www.iaa.es
http://www-divulgacion.iaa.es